SONIC CV
HOW DOES YOUR BRAND SCORE IN TERMS OF SOUND?
IF YOUR BRAND WAS A PERSON, WHAT WOULD YOUR SONIC CV LOOK LIKE?
the quality of your brand's sound is not determined by gut instinct – it's measurable.
We at amp analyze sound identities in the form of a Sonic CV - a quantitative and qualitative overview of your brand's skills, recognition and experience. For this analysis, we examine your brand's various touchpoint in detail, from digital channels to TV & Radio, Brand Spaces and Contact Centers.
NEED A DEEPER DIVE?
We are able to schedule an interactive workshop with your branding/marketing teams to present our analysis of your existing Brand Sound. During this workshop we will demonstrate the strengths and shortcomings of your Audio Strategy, offering ways to improve and consolidate your audible communication.
_data on the current use of music
(cost, distribution, licence vs. custom, etc.)
_overview of communication channels
_Brand Guidelines
(including insights on brand values, mission and purpose)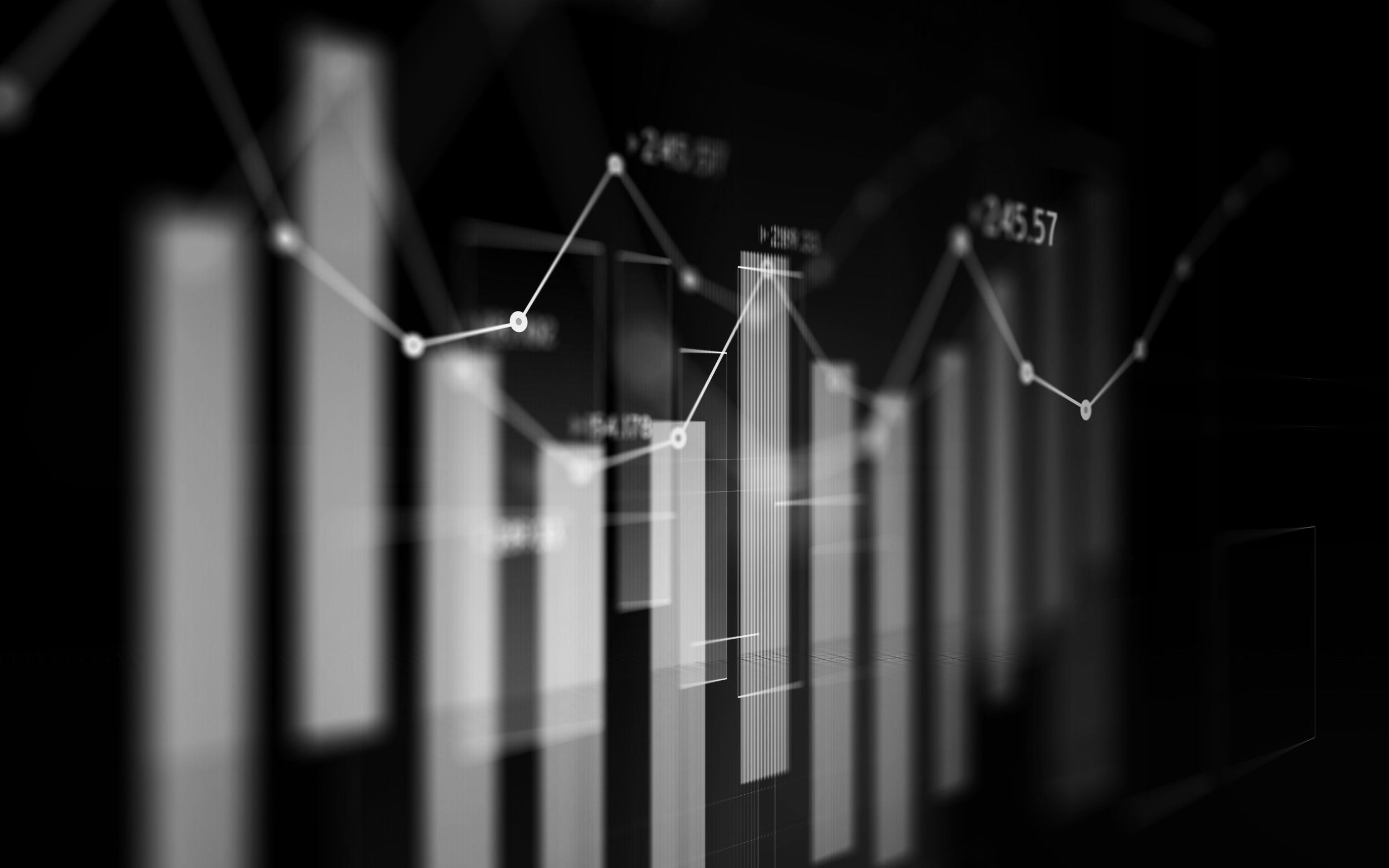 _an overview of your competitors' sound strategy
_an evaluation of your current audio strategy (incl. strengths and weaknesses)
_suggestions for improvement in your audible communication
AMP'S RETAIL SOUND APP BRAND AMPERIENCE
Brand amperience - the brand sound app for stores, hotels, restaurants, showrooms and brand spaces
amp is transforming the sound of retail.
FEATURES
Features a "Play" button, and an option to cycle through other programs.
Programs contain playlists scheduled at specific times of the day.
Each program is synchronized for all store clients - behaving just like a radio station.
Stores in different parts of the world can be grouped to have their program's synchronized.
Announcements and soundscapes can be programmed in place of song playlists.
Holiday and themed playlists can be implemented at any time.
Offline functionality, in case of missing WIFI connection.
_Android 4 tablet (+)
_internet access
_power source
_amplifier and loudspeakers
Below are the complete Client Cases:
THE AUDIO CONSTRUCTION KIT
TOOL FOR THE CREATION OF UNIQUE MUSIC EDITS
These days, audio-visual production teams are creating digital films at a swift rate. Films are now produced en masse for YouTube, Facebook, other digital platforms, and TV.
Due to the frequency and vast number of these productions, music tends to be an after-thought. This leads to the frequent use of random stock music.
We know that brand songs and corporate music can be stiff and rigid.
We have the solution: the Sound Identities we create allow you to remain flexible in all contexts.
The Audio Construction Kit allows you to create new, quality, brand-compliant music edits which can be:
Shortened
Extended
Tailored to voiceovers
Used as background accompaniment
Varied in terms of Instrumentation
Adapted to video cues
MUSIC BANK FOR MUSIC PRODUCTIONS
amp ARCHIVES, CATEGORIZES AND DISTRIBUTES your music THROUGH A DIGITAL MUSIC BANK.
amp's digital platform stores, categorizes and filters your music bank. Our very own tagging system helps your production teams search and find tracks that suit their purposes and needs.
You won't find stock music here AS EACH TRACK IS DERIVED FROM YOUR BRAND SOUND DNA.
_each uploaded music bank track belongs exclusively to your brand.
_all tracks can be downloaded in multiple formats (as stems, audio construction kit clips, etc.) offering complete flexibility for agencies and production teams to create new soundtracks.
_a keyword tagging system is used to categorize and filter music tracks
_the music bank takes into account the usage trends of the day/week/month and offers suggestions accordingly
_search filters can be adjusted to take into account cultural/regional variables