Custom SOUNDTRACKS FOR ATL, DIGITAL & RADIO advertising
DERIVED FROM YOUR BRAND SOUND DNA
WE CREATE CUSTOM SOUNDTRACKS FOR your advertising
It is important to satisfy your storytelling needs, but it is equally important to capitalize on and support your brand's Sound Identity.
All custom soundtracks that amp creates are related to your brand's Sound DNA, making your Sound Identity heard around the world. With each new advertisement, you can invest in your own brand equity through music.
Musical motifs heard in your brand's Sound DNA are worked into new soundtracks for advertising both ATL and Digital communication (watermarking).
In this way, your Sound Identity lives and breathes: whether through entire arrangements or subtle quotes of your brand Sound DNA, we are able to make your brand heard - regardless of genre, style or storyboard.
Curious? Check out some of the tracks we produced for our existing clients:
Below are the complete Client Cases:
ONE THE SHORTEST SOUND ELEMENTS OF A SOUND IDENTITY
THE audio LOGO PRESENTS ADDITIONAL OPPORTUNITIES FOR RECALL AND RECOGNITIONOF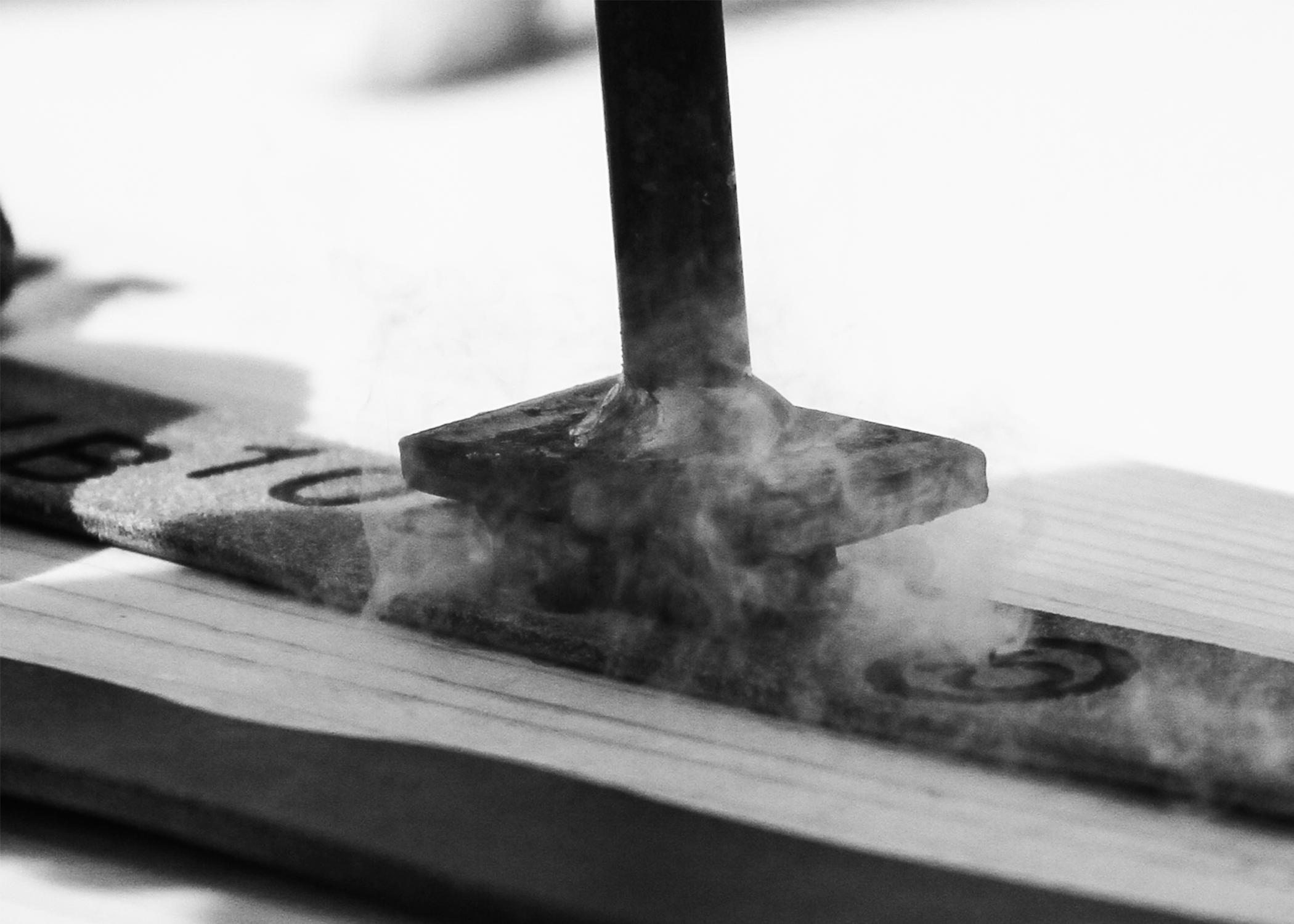 Thanks to amp's unique Sound DNA-based approach, the development AND EVALUATION of Sound Logo routes is an intuitive process.

It involves an extensive exploration of ideas, in all dimensions of sound. The result is a sound element, which serves to remind listeners of the greater Sound Identity.
Curious? Check out some of the Sound Logos we have produced for our existing clients:
Below are the complete Client Cases:
MUSIC PRODUCTIONS FOR MUSIC BANK
THROUGH OUR INTERNATIONAL NETWORK OF ARTISTS, AMP CREATES AND PRODUCES EXCLUSIVE music productions FOR YOU TO BE USED AND RE-USED IN ALL TYPES OF AUDIOVISUAL PRODUCTIONS.
Your Sound Identity Lives and Breathes Through the Adaptions We CONTINUOUSLY Provide
A music bank involves the production of many Sound DNA-derived tracks (arrangements, remixes, re-interpretations, etc.) which become part of your Sound Identity.
With exclusive music tracks spread across styles and genres, we offer highly flexible tracks for continuous mass-production of audiovisual content.
amp's Vast Network of Artists and PRoducers is DIVERSE AND TALENTED
amp's network of artists work to create authentic interpretations of your brand's Sound DNA. As part of your music bank, these tracks can either be created for specific communication topics or for more general repeated uses.
We do not work with jacks-of-all-trades.
We do not ask our artists to bend over backwards.
The artists in our network stay true to what they do best, meaning we work with those who suit your project needs the most and guarantee authentic results in the process.
Curious? Check out some of the music tracks we produced for our existing clients' music banks:
Below are the complete Client Cases:
voice-first devices are the next big thing.
The Voice is the most INTUITIVE AND PERSONAL MEANS OF communication.
amp translates your Brand's values into Voice Attributes AND FINDS THE RIGHT BRAND VOICE FOR YOU.
Those touchpoints which require a recognizable and branded voice are becoming increasingly important.
voice-first devices and Smart speakers predicted to be in 55% of US households by 2022
Intelligent personal assistants will soon surpass the visual interfaces we use for online shopping and other tasks.
By 2020, 30% of web browsing will be done without a screen
Augmented- and mixed reality experiences are no longer a thing of the future.
Your brand must stand out with a unique brand voice which embodies your brand values and communicates these to your customers on a personal level
Below are the complete Client Cases:
SOUND INTERFACES AND SoundS for UX/UI
AMP ENSURES THE EXPERIENCE SURROUNDING YOUR SOUND INTERFACES goes beyond MERE FUNCTIONALITY.
high quality sound design and functional sounds, deeply connected with your sound dna.
Using your Sound DNA as the basis for your functional sound sets, we are able to create branded sound interfaces that create a truly connected brand experience
While functional sounds are "functional", they can be designed to build trust and enhance the existing relationships with your customers. From the sound of your coffee machine, to the automated response of your car, functional sound sets form their own unique language.
Below are the complete Client Cases:
Sound in Brand spaces
FROM soundscapes TO PERSONALISED in-store radio AND SOUND INSTALLATIONS.
amp is transforming the sound of retail
The right retail sound can encourage longer visits, drive sales and even improve staff well-being and performance. It's the most affordable and immediate way to impact a brand space.
Effective retail sound must fit a brand and its audience perfectly. By understanding the various human archetypes that enter a given retail space, amp can create unique music libraries and playlists that are perfectly tailored to your customer mix.
Below are the complete Client Cases:
FROM soundscapes
TO PERSONALISED in-store radio, amp CREATES UNIQUE BRAND SOUND EXPERIENCES
Some temporary / pop-up brand spaces require more than just compiled music or live performances. For these instances, we develop audible storytelling concepts: from soundscapes to unique sound installations.
Curious? Check out some of the soundscapes & sound installations we created for our existing clients:
Below are the complete Client Cases:
From LIVE PERFORMANCES TO event sounds,
AMP PROVIDES THE NEEDED SUPPORT
We offer the production of event sounds for corporate events - bringing the connected sonic experience full circle.
Curious? Check out some of the events we have supported for our existing clients:
Below are the complete Client Cases: